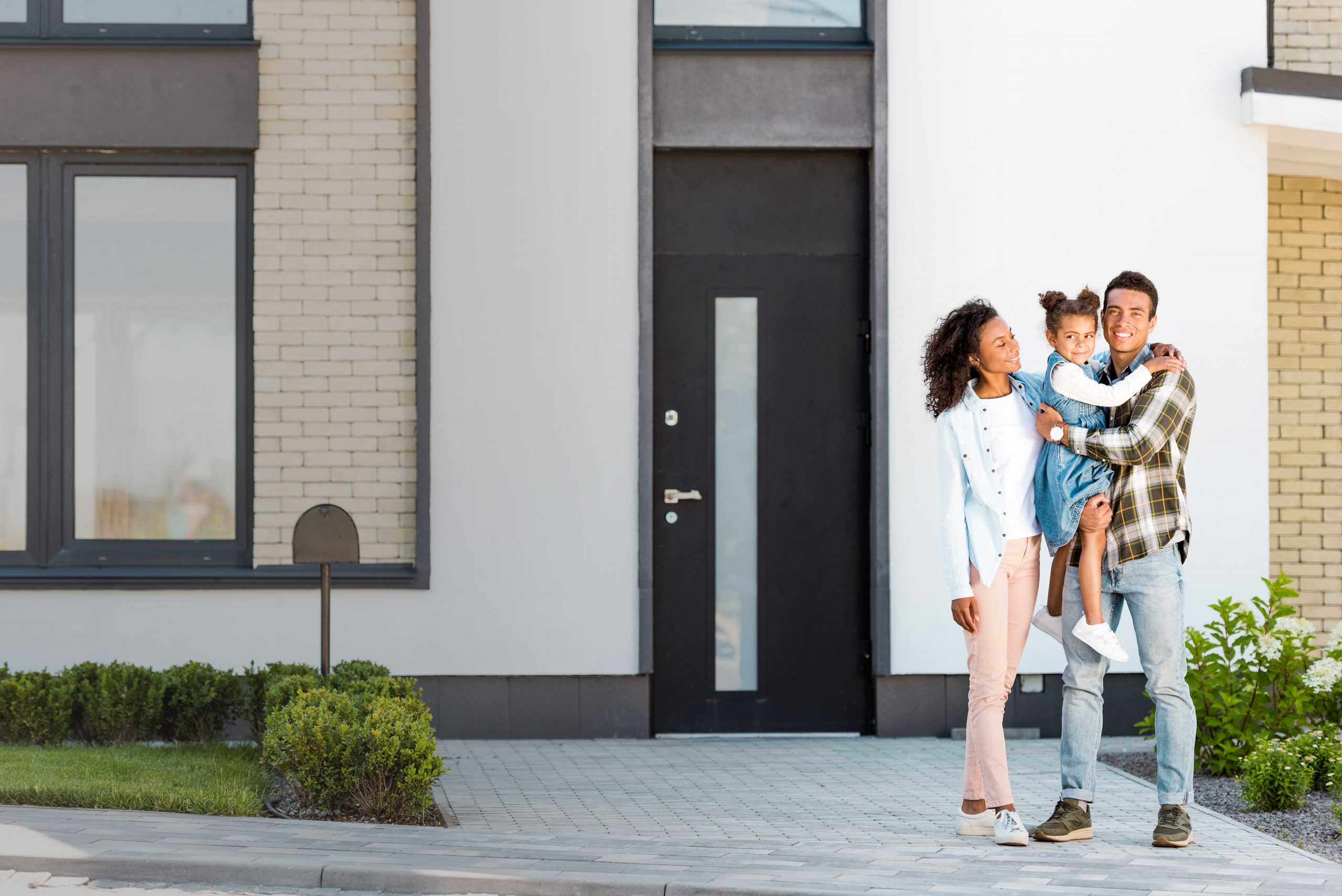 Make Your Dreams
Come True
We're here to help you find the home of your dreams. Ready to start a new life in a new place?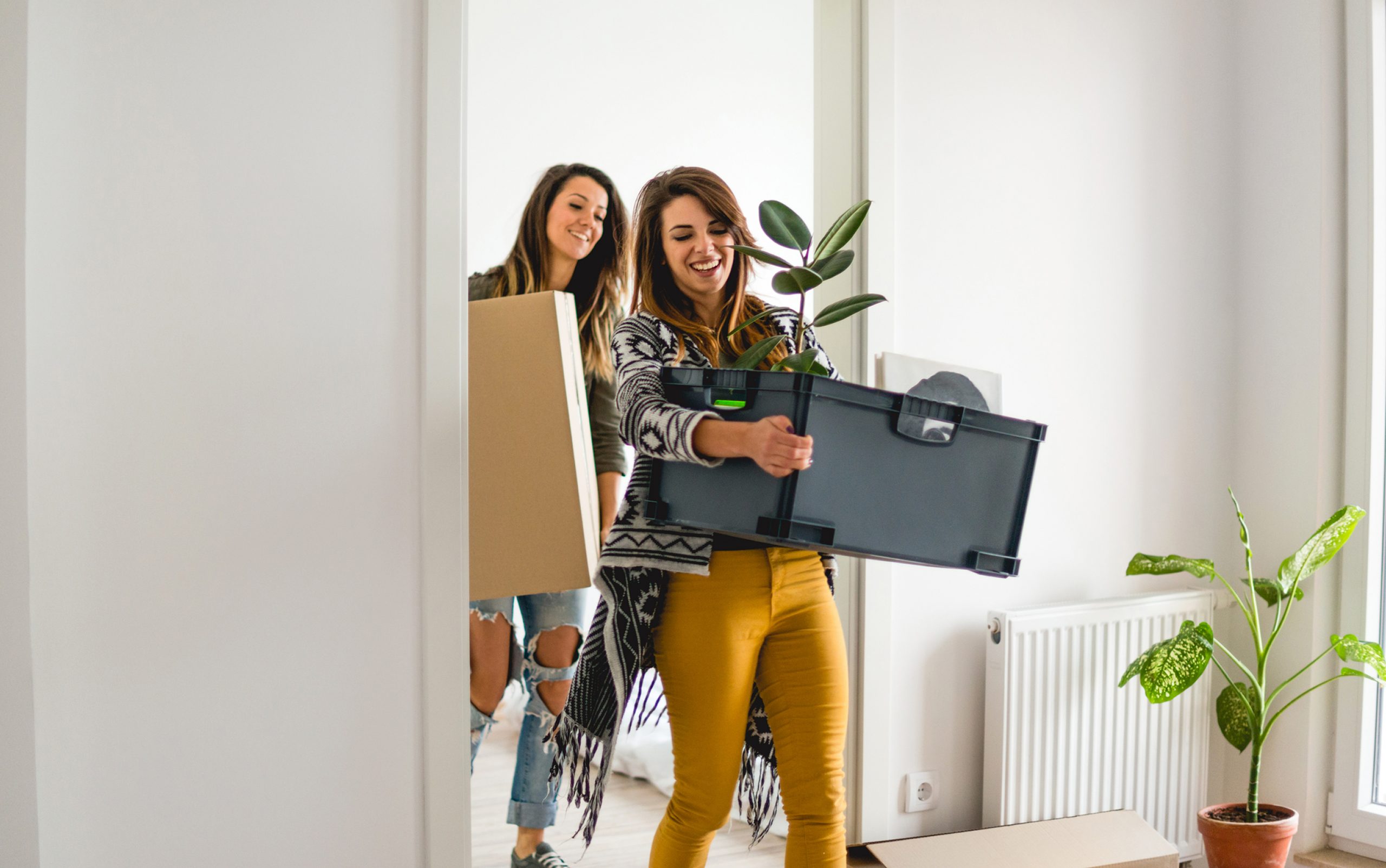 The Fastest Way
to Your New Home
Speed up the loan process with SimpleLoan.com! Get pre-approved in as little as 8 minutes.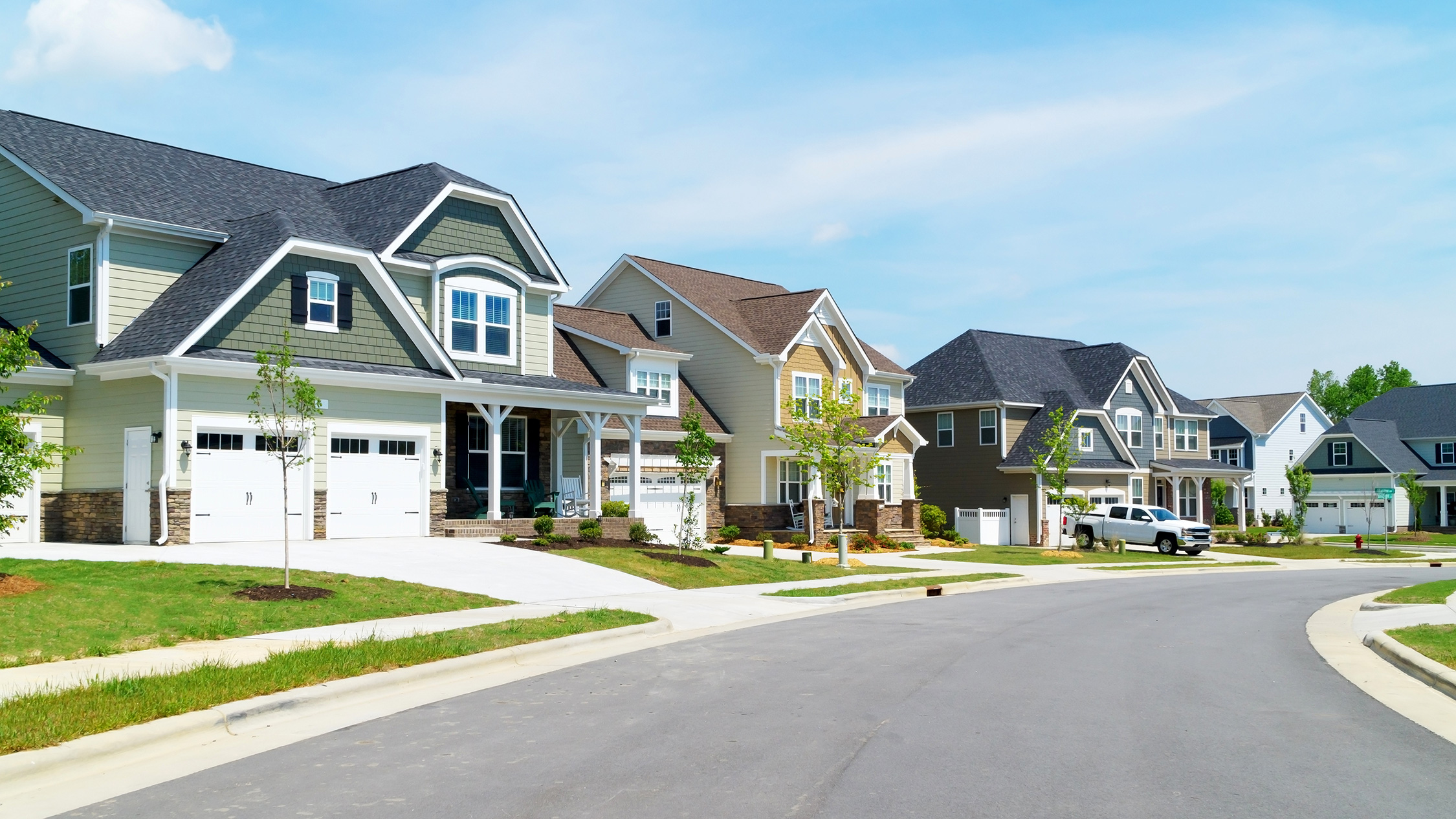 Mortgage Resources
Learn how the home buying process works, from application to closing day.
Get more for less with Home Loans Today.
Discover how our price driven financing solutions can beat the competition and save you money!
Scenarios are based on a 760 FICO score on a 30-year (360 months) Conventional fixed-rate loan amount of $400,000 in Seminole County, FL. Monthly payment estimates include principal and interest, but do not include taxes, insurances, or HOA fees (if applicable) and the actual payment obligation may be greater. All scenarios are estimates only and subject to change without notice.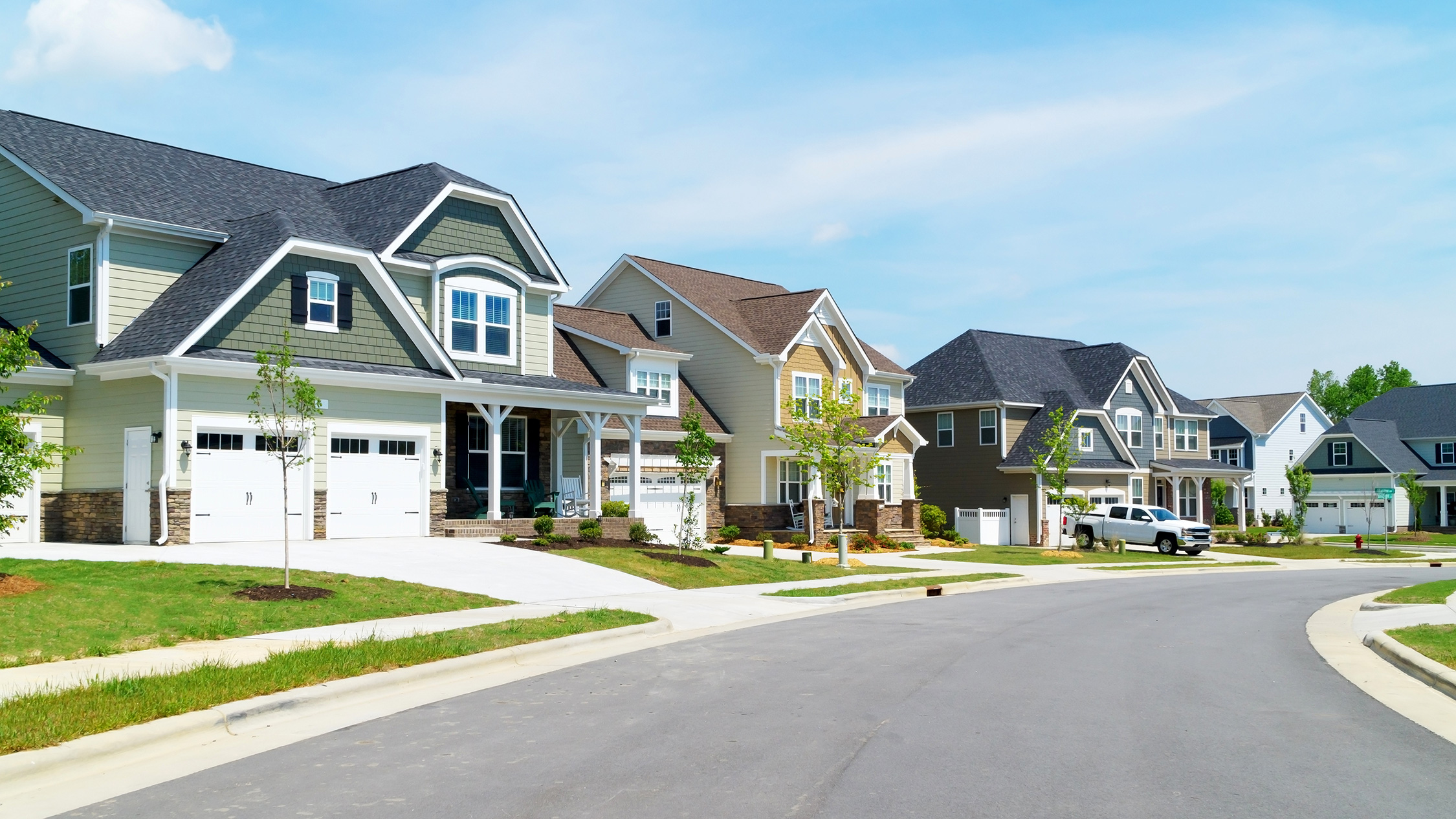 Home Loans Today's key strategic approach is to prioritize customer value.  Saving you money is our top priority –  and our approach to lending shows that every day!  Through efficient processes, proprietary technology, and aggressive pricing, we gain a competitive advantage over traditional mortgage companies.  Our mission is to provide cost-effective loans for our builder and real estate partners, and their borrowers.  We are happy to show our rates and how they compare every day of the week. Don't wait to save – click apply now and become another satisfied customer!
We're passionate about our people – our clients, our employees, and our partners.
what we do
We combine award-winning teamwork and industry-leading technology to provide a smooth and seamless loan process, working together to prioritize cost-effective home financing for our clients.
Who We Are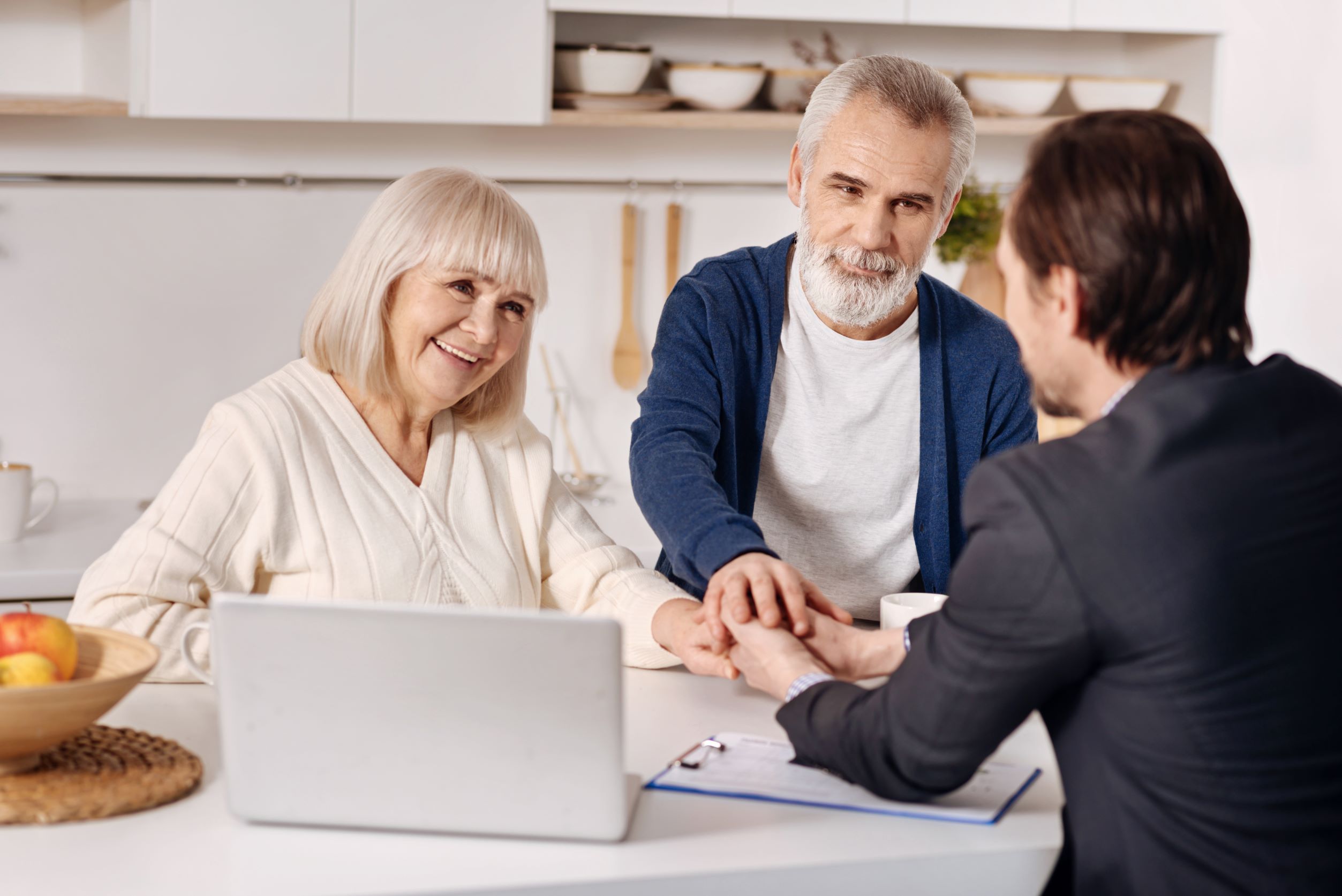 See why 92% of our clients would recommend us to friends and family.
Homes Loans Today gave me the best rate quickly without any hassle. I have recommended them to my family and friends. That is the best compliment of all!
The refi was quick and painless. I provided my docs at the start and signature at closing – everything in between was taken care of with hardly any involvement by me. If only other things in life is this easy!
I've done several refi's over the past 20 years and Home Loans Today is by far the best and easiest to work with.  Highly recommend Home Loans Today to anyone.
Gary was very helpful in explaining the process every step along the way and was very responsive. He made sure every thing went through and was closed even during a time of high volume of applications and COVID restrictions.
Great team, helpful, prompt response, knowledgeable, closed my refi on time. Great rate for my 30 year refi. Calls returned same day.
We recently refinanced our 30 year mortgage to a 15 year mortgage with Gary and Home Loans Today. The process was smooth and efficient. We couldn't be happier. Gary was very responsive and on top of the whole process.
Learn More About Mortgages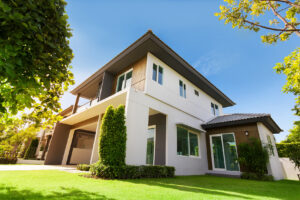 The Federal Housing Financing Agency has recently announced that the new conforming loan limit for 2023.
Read More »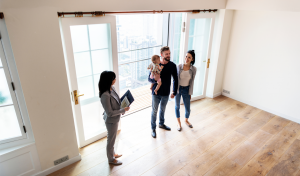 What happens after pre-approval? Words like underwriting, insurance premiums, and closing begin to pop up in conversation, and you might be wondering what all these terms mean. We'll walk through them step by step.
Read More »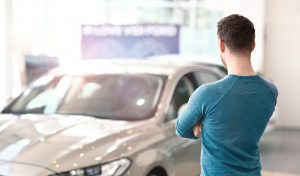 Ready to apply for a mortgage and start looking for your dream home? Let's make sure you've navigated the first steps: understanding mortgage rates, learning the loan types, and reviewing the steps in the loan process.
Read More »