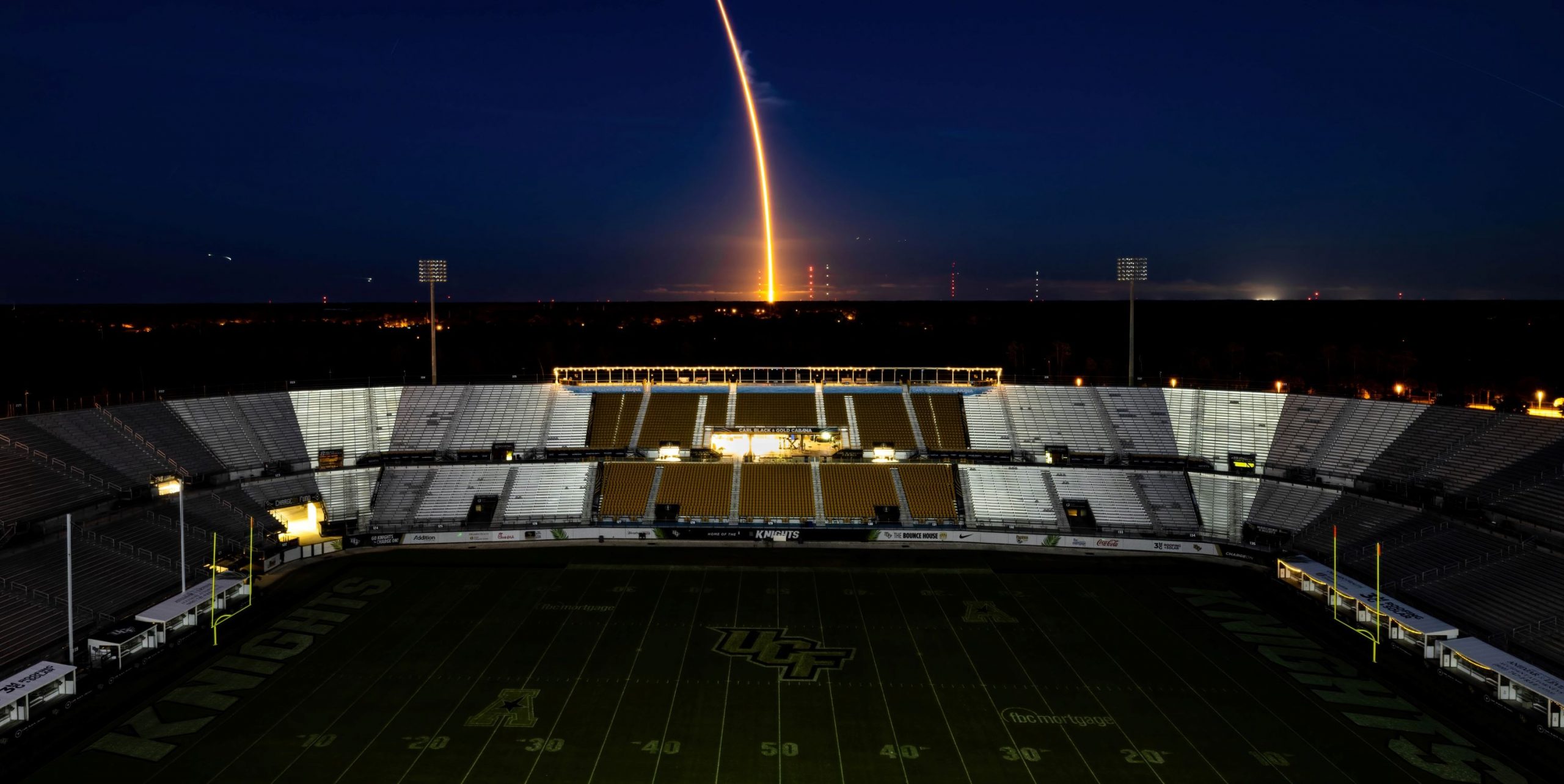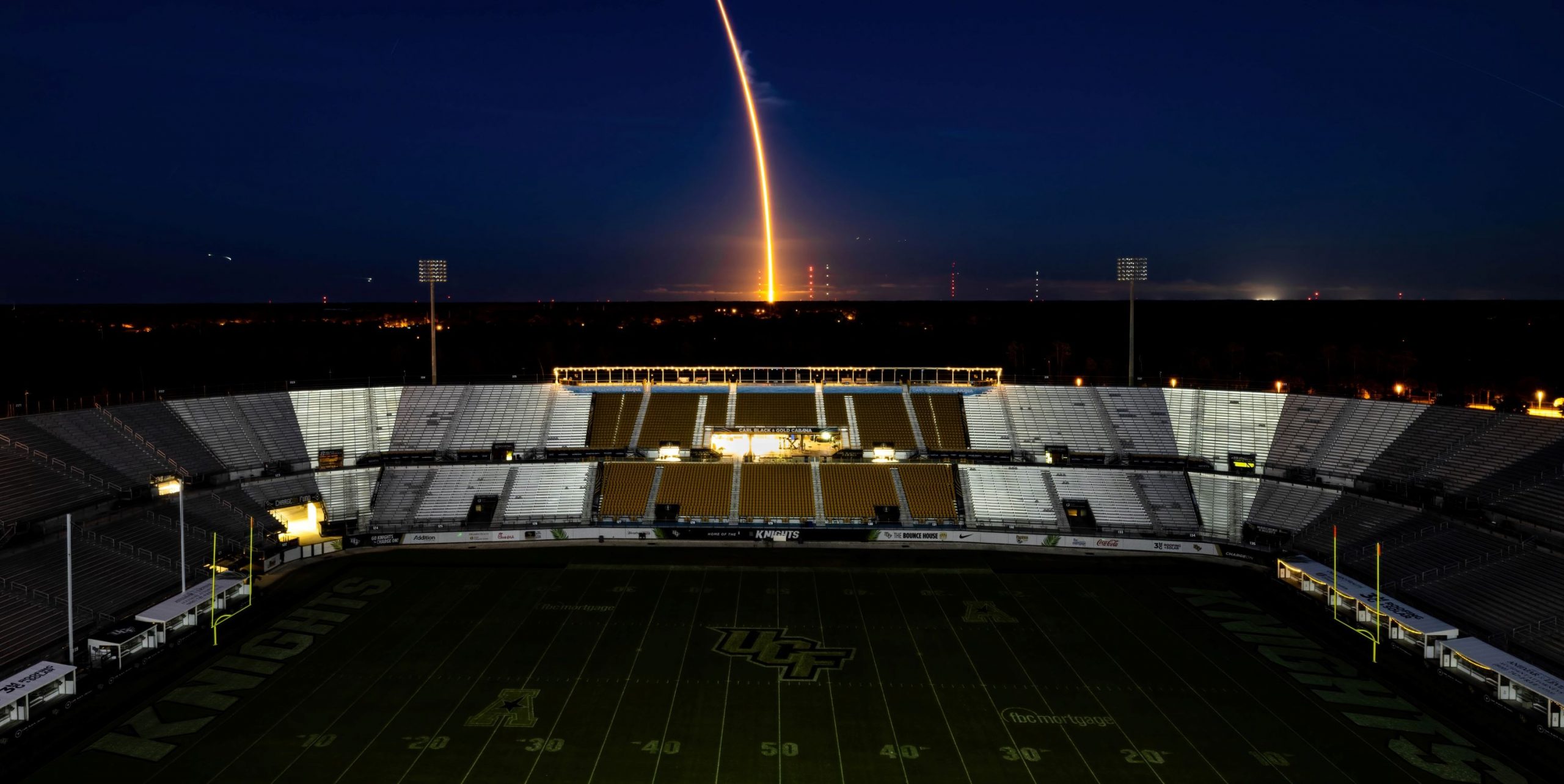 Let your home buying dreams take flight!
At Home Loans Today, a proud division of FBC Mortgage, our key strategic approach is to prioritize customer value. Saving you money is our top priority – and our approach to lending shows that every day! Through efficient processes, proprietary technology, and aggressive pricing, we gain a competitive advantage over traditional mortgage companies. Our mission is providing cost-effective loans for our builder and real estate partners, and their borrowers. We are happy to show our rates and how they compare every day of the week. Don't wait to save – click apply now and become another satisfied customer!
Home Loans Today, a division of FBC Mortgage
FBC Mortgage, LLC ("FBC") is a Top 50 National Mortgage Lender headquartered in Orlando, Florida. FBC is licensed in 49 states and has over 750 team members nationwide. FBC specializes in residential mortgage lending through our retail and wholesale / correspondent channels and offers purchase, refinance, construction, and renovation loans. Our focus is on providing our customers and business partners with industry best practices and service. Many of the nation's largest real estate firms and home builders rely on FBC for their mortgage needs, along with a large referral base of satisfied past customers. FBC has won numerous national awards for our strong company culture and outstanding service, such as the Top 100 Mortgage Company, Best in Loan Delivery, Top Company for Working Families, and we are consistently ranked as a Best Place to Work.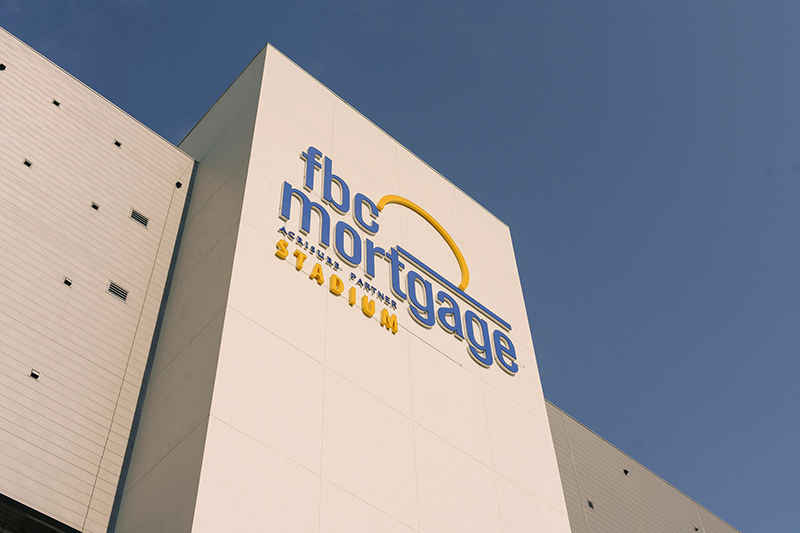 FBC Mortgage is proud to be the official mortgage partner for UCF athletics.
FBC Mortgage and University of Central Florida Athletics have forged a dynamic partnership with the naming rights of the UCF Football Stadium as FBC Mortgage Stadium. This alliance  reflects a shared commitment to excellence, community engagement, and the advancement of athletic prowess. The FBC Mortgage Stadium stands as a testament to the power of corporate collaboration in fostering a vibrant sports culture and providing invaluable support for the UCF Knights. 
FBC Mortgage, LLC and the FBC Mortgage, LLC Charitable Foundation are proud to be valuable partners in the communities we serve, supporting those in times of need, including our FBC Family and local charitable organizations. Our incredible team has volunteered with the Ronald McDonald House, collected donations for Toys for Tots, provided food and helping hands at the 2nd Harvest Food Bank, participated in Walk for Wishes, donated to the Salvation Army, and many others. Volunteerism and charitable giving are part of the culture of FBC, and we are grateful to have the opportunity to give back to the community where it matters most.
Thanks to the hard work and dedication of our incredible executive team, amazing team members and outstanding charity partners from across the US, we have donated over $100,000 to our employee assistance fund and to local charities, along with countless volunteer hours and in-kind donations.