Our easy-to-use digital mortgage app makes homebuying simple
*"Pre-Approval" means an automated underwriting system approval (conditional approval) based upon credit information supplied by applicant and subject to Home Loans Today, LLC's review of loan documents. Not all applicants will be approved.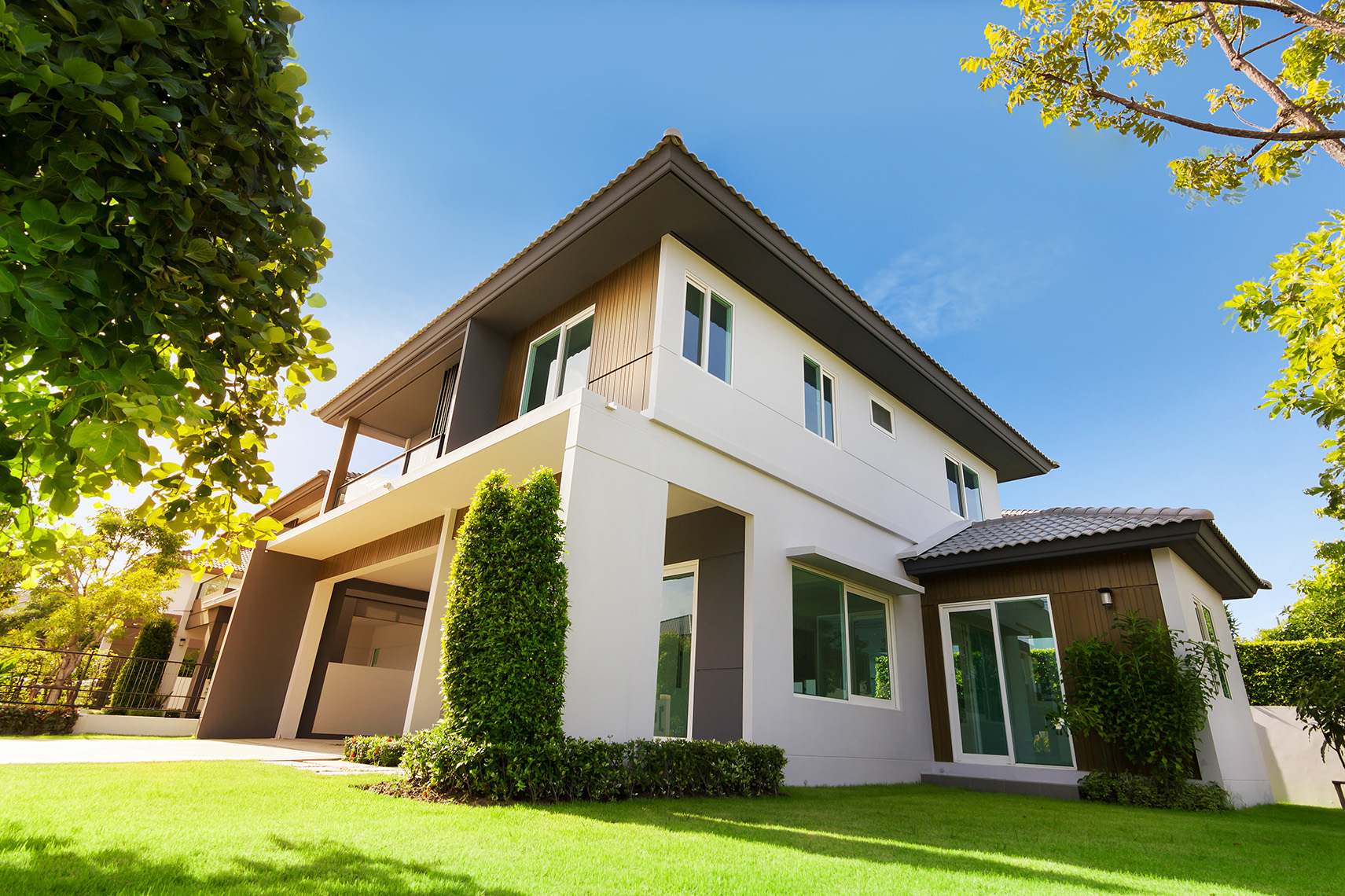 The Federal Housing Financing Agency has recently announced that the new conforming loan limit for 2023.
Read More »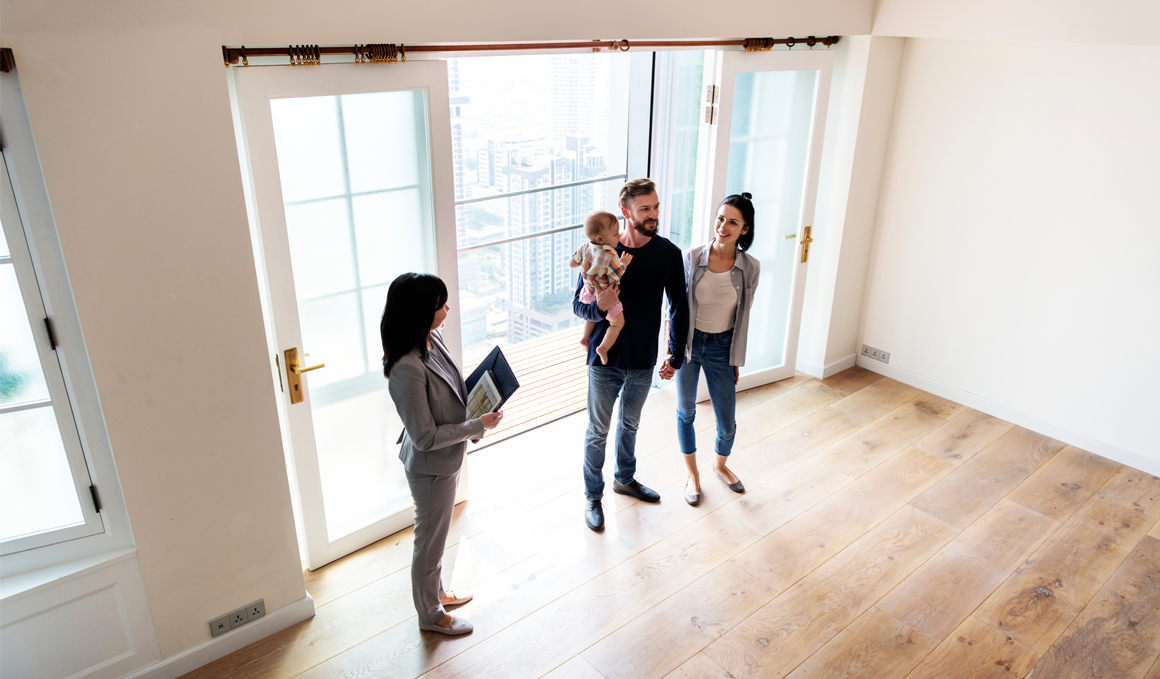 What happens after pre-approval? Words like underwriting, insurance premiums, and closing begin to pop up in conversation, and you might be wondering what all these terms mean. We'll walk through them step by step.
Read More »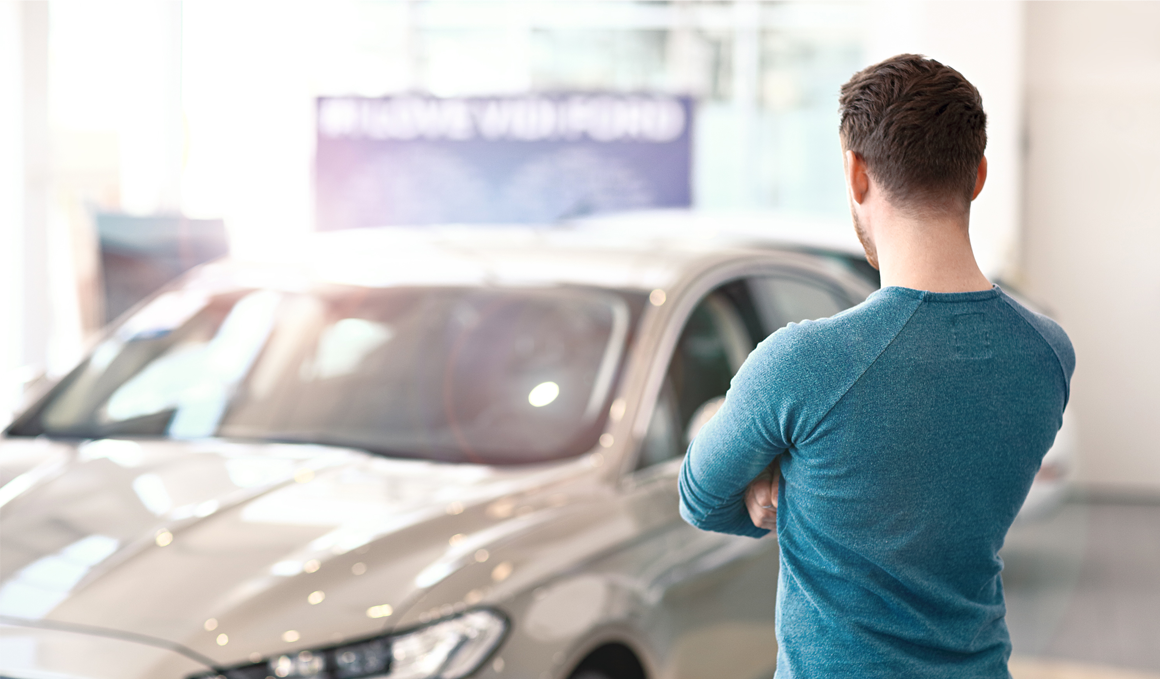 Ready to apply for a mortgage and start looking for your dream home? Let's make sure you've navigated the first steps: understanding mortgage rates, learning the loan types, and reviewing the steps in the loan process.
Read More »