Learn More About Mortgages
Whether you are a first-time home buyer or an experienced one, there are three numbers that will help determine the type of mortgage you qualify for. Let's learn more about the mortgage numbers that matter.
Read More »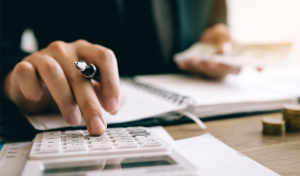 Mortgage calculators are a fast and easy way to learn about what your potential mortgage would look like. Use ours to help determine your estimated monthly mortgage.
Read More »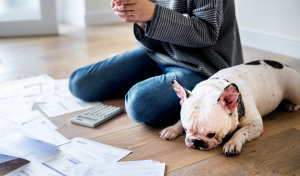 The paperwork required for a mortgage doesn't have to overwhelm you. To help you organize the personal documents needed to obtain a home loan, we've put together a list of information that is typically required during the loan process.
Read More »