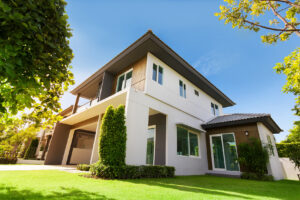 The Federal Housing Financing Agency has recently announced that the new conforming loan limit for 2023.
Read More »
No Problem! Get Started Today.
Start your application and we'll connect you with the right person.
Are you currently working with one of our Loan Officers?
This will save you time by connecting you with the right person.
Extended Lock Payment Form
VA Appraisal Payment Form
Thank you for the opportunity to serve you! Before we start, how did you hear about us?